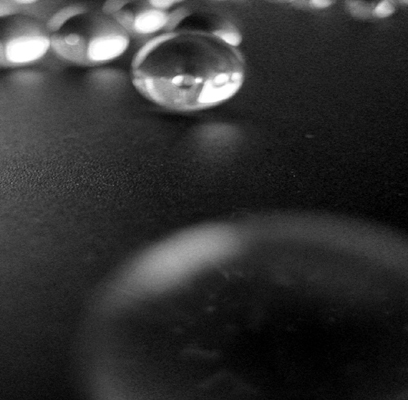 Tema de nuestro primer disco HORIZONTE DE SUCESOS, publicado en mayo de 2002 y que puedes comprar en nuestra web.
Esta es una versión del tema grabada el 28 de diciembre de 2006 en directo en nuestro local de ensayo.
Track from our first cd EVENT HORIZON, published in may 2002 and that you can buy in our website.
This version of the track were recorded live in our rehearshal room on december 28th 2006.